NotreCatalogue
Our St Emilion store offers a unique selection of more than 18 000 bottles and 2500 different product lines, all immediately available for delivery anywhere in the world. From our personal favorites to the essential Grands Crus Classés, you'll find the best from Bordeaux and beyond. The depth and authenticity of Comptoir des Vignobles' Catalogue reflects our intense passion.. Every single bottle is selected with great care and according to our exacting standards Our Catalogue has something for everyone whether you're looking for your preferred vintage, a bottle from your year of birth, a special present or to enjoy one of our wine tasting sessions.
Or download directly our price list !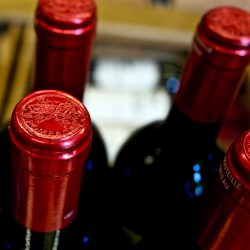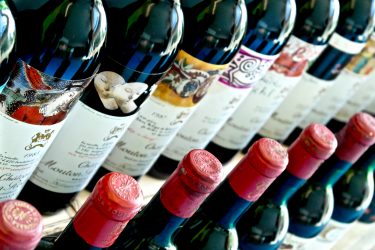 Our job offers us the opportunity to discover and to meet new producers, estates releasing wines with charm and character representing their philosophy and engagement as we like. The famous Bordeaux diversity with accessible wines, a pleasure to share.

TOUR SAINT CHRISTOPHE, L'EVECHE, LA FLEUR MORANGE, SANSONNET, LA TOUR FIGEAC, RIPEAU, FEYTIT CLINET, LA FLEUR DE BOUARD, AD FRANCOS, GABY, DE RAIGNAC

A fine wine for a rare moment, to thank or share. Discover the elegance, the balance and the complexity from the best terroirs sublimated by the human work and the cultural heritage passed on several generations.

PETRUS, LE PIN, MOUTON ROTHSCHILD, LAFITE ROTHSCHILD, LATOUR, MARGAUX, HAUT BRION, YQUEM, LAFLEUR, AUSONE, PAVIE, ANGELUS, CHEVAL BLANC, ROMANEE CONTI

Our selection of old vintage will allow you to go back in time, a strong and privileged moment. Celebrate an event among our choice from 1869 till 2021, consult us !

1926, 1928, 1929, 1945, 1947, 1949, 1953, 1955, 1959, 1961, 1964, 1970, 1975, 1982, 1986, 1989, 1990, 2000, 2005, 2009, 2010, 2015...